Dolce Vita project is the result of 15 years dedicated to the creation and development of collections that translate the brands aspiration to share the Mediterranean lifestyle.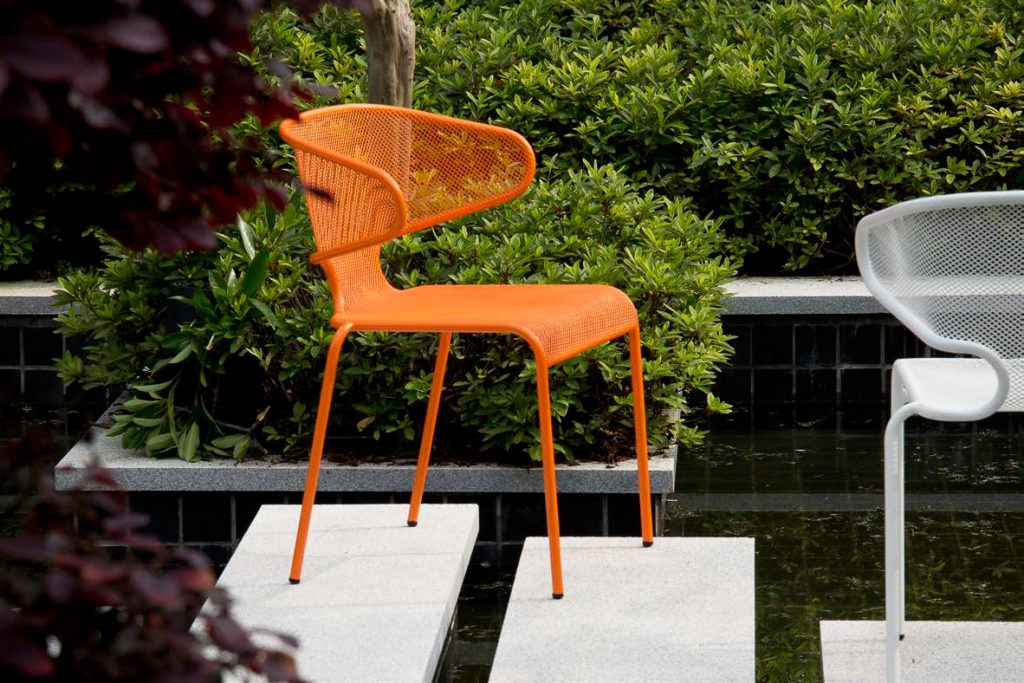 Dolce Vita Catalogue 2020
Dolce Vita products that are not currently carried as stock lines may be available via indent order. Contact the sales team for all inquiries regarding indent orders.