The Trill range by Nardi Outdoor. The Trill range offers a minimalist shape that looks great in outdoor settings.
Now available Light Grey.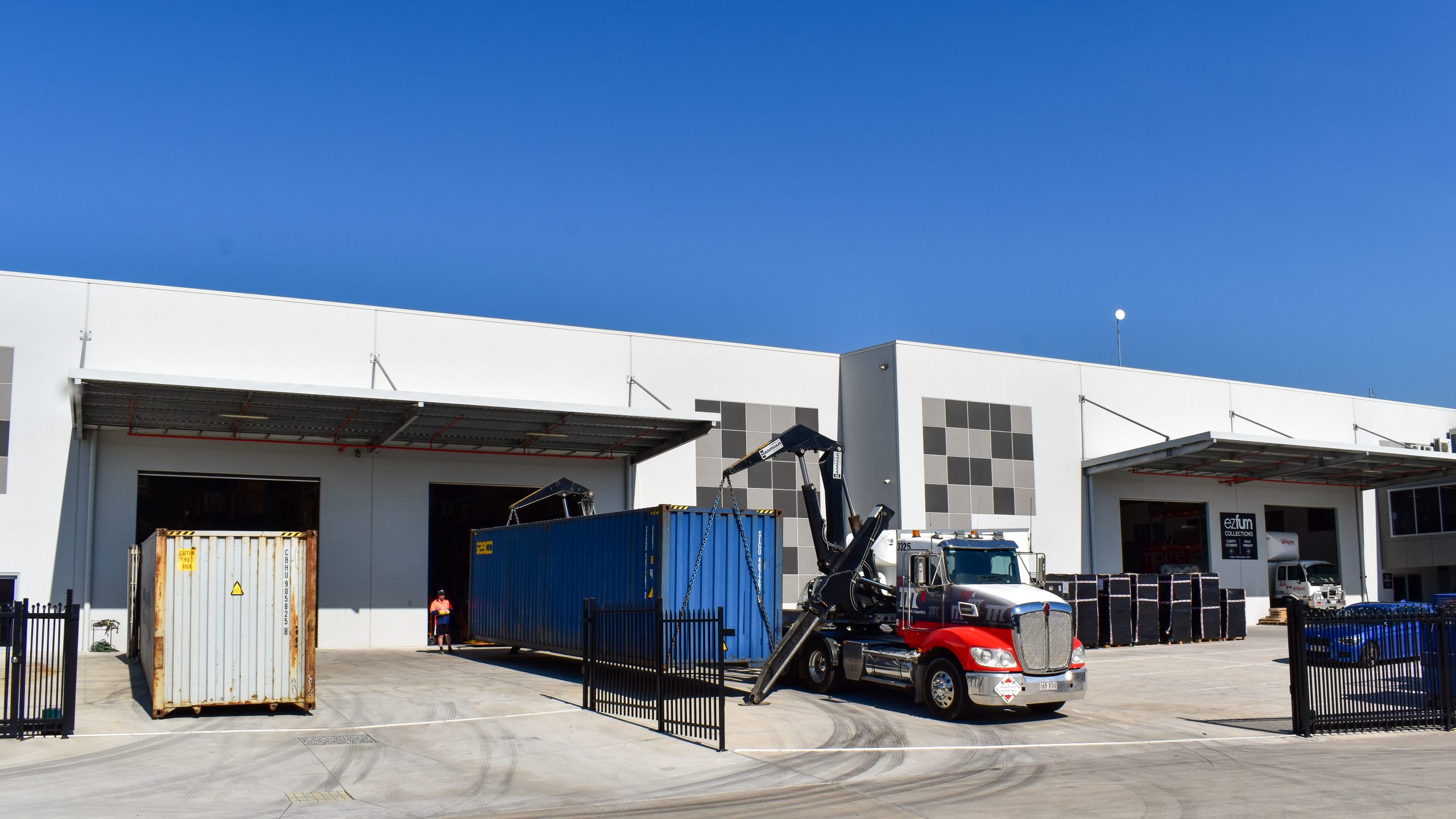 IMPORTER & WHOLESALER OF COMMERCIAL FURNITURE
Established in 2009, EZFurn is Australia's leading importer and wholesaler of commercial furniture for the hospitality and office markets.
The new Aria Arm Chair & Coffee Table are now available in colours white & anthracite.