The new Irun Chair & Stool range has just arrived.
Upholstered seat options:
Available in Light Oak & Walnut.
-Mild Steel Tube Frame
-Fire Tested
-Upholstered in Warwick Fabrics Gravity Col. Slate
-Martindale rub test :
72,000 cycles
The Trill range by Nardi Outdoor. The Trill range offers a minimalist shape that looks great in outdoor settings.
Now available Light Grey.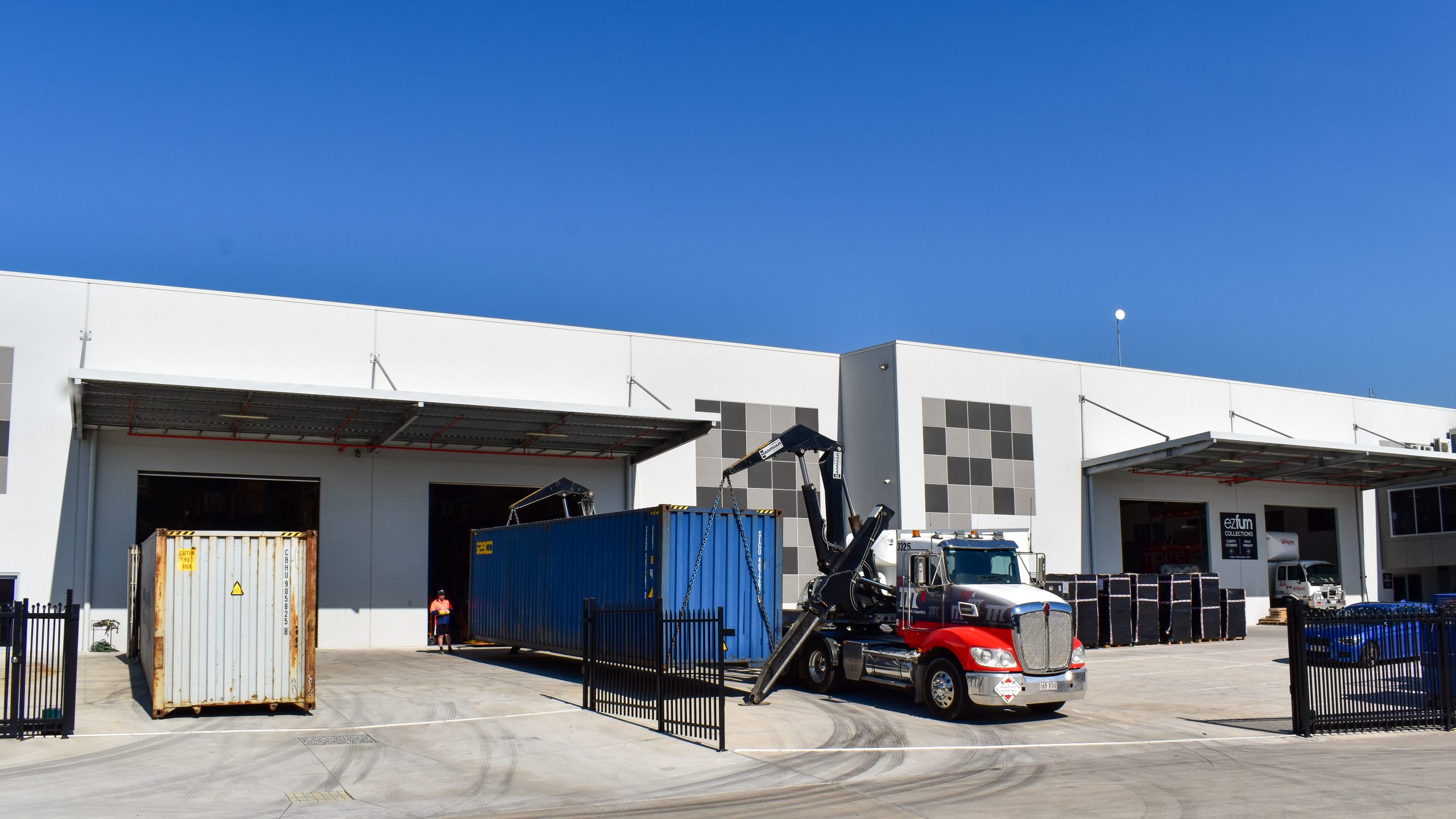 IMPORTER & WHOLESALER OF COMMERCIAL FURNITURE
Established in 2009, EZFurn is Australia's leading importer and wholesaler of commercial furniture for the hospitality and office markets.
The new Aria Arm Chair & Coffee Table are now available in colours white & anthracite.